Okay, I'll admit it. I fell for this one. I wasn't fooled by the photoshop of Sarah Palin in an American flag bikini firing off a gun. But I thought this one was for real. Obviously staged, as an act of homage, but real nonetheless.
Making the comparison, though, it is clearly too exact and just has to be photoshopped.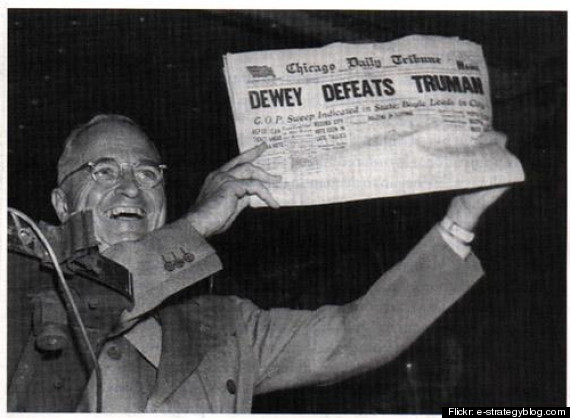 Republicans will warn that if the Democrats win, healthcare reforms will vest next year lead to the end of liberty as we know it, complete government takeover of healthcare, Communist tyranny, death panels, euthanasia of seniors,

T-4,

Soviet tanks in the streets, cats and dogs living together, etc. Democrats will warn that if Republican win they will block health care reform from vesting and you won't get all those benefits we promised you back in 2009. It isn't hard to see which is the stronger argument.
The opinion is a long one. I will go over it later.